Internet connectivity became a critical and mandatory infrastructure resource for business operations. Mobility, globalization, working from home, VPN, virtual networks and cloud services – these terms have long become part of the day to day life of business organizations. In order to enjoy these worlds you need a good internet provider, quick and flexible, who knows the business needs and how to react in time to the changing requirements of the business world.
DEDICATED COMMUNICATION INFRASTRUCTURE FOR BUSINESSES
As a solely business communication provider, Internet Binat invests in independent and sustainable communication infrastructures both in Israel and around the world. Internet Binat provides low latency internet services for businesses, including 24/7 administration and monitoring of internet infrastructures in Israel and abroad, connecting branches over secured internet connections (VPN Site to Site) and backed up internet infrastructures from customers site.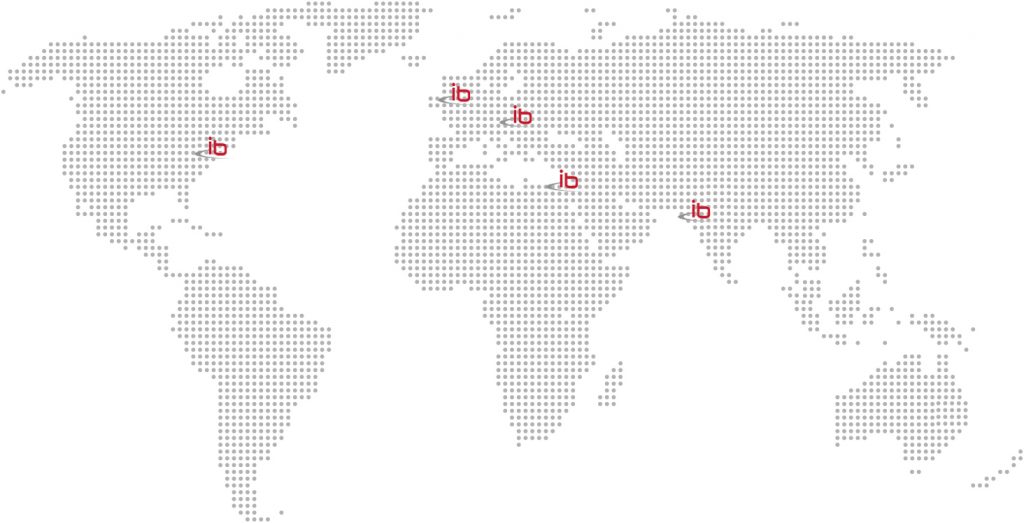 Internet Binat maintains communication junctions (POP) abroad (Frankfurt, London, New-York and Mumbai), as well as underwater communication lines through the 3 underwater infrastructures connecting Israel to Europe and the United States. In addition, we have sustainable connections through the Israel Internet Exchange (IIX) and various communication providers. The communication network is Israel and abroad is configured to ensure maximum availability. Our core servers in Israel are located in two underground sites dozens of Kilometers apart. This network configuration allows Internet Binat to maintain smart control and administration of network traffic.
MONITOR AND CONTROL
Internet infrastructures from customer sites are monitored 24/7 by our NOC and Support Team to allow fast identification and reaction to any problems. Internet Binat provides its internet and server hosting customers with secured access to an advanced monitoring system which offers live and recorded information reflecting the use of their internet lines.
SERVICE AND SUPPORT
Our professional Support Center is available 24 hours a day, 7 days a week, 356 days a year. Our support and control center proactively monitors customer communication lines and provides remote and on-site support in case of changes or malfunctions.
VARIOUS INTERNET BASED SERVICES
Internet Binat provides quality internet based services for businesses, among them:
Routine administration and monitoring of internet infrastructures and connections (Direct Internet Access – DIA) in Israel and abroad
Internet traffic prioritization to overseas sites
Backup, Redundancy and load balance for internet infrastructures in Israel and around the world
Internet services for customers hosted at our hosting locations in Israel and abroad
Secured and quick access to cloud services (Azure, AWS, Google)
Full support of IPv4 and IPv6 protocols
Want to hear more about our Internet solutions? Use the contact form, and we will contact you soon.